"Real People, Real Traffic, Real Cash and Real Marketing Results.. Finally a Magnificent Mailer!"
RedStagMailer has it ALL!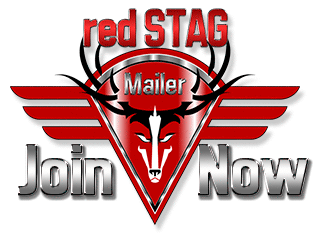 Building your own list takes a great deal of money, dedication and time. But what if there was a system out there that allowed you to tap into an existing list filled with active prospects and buyers?
Just imagine what that could do for your online income. Reaching thousands of real people every day and tens of thousands every month!
This is what RedStagMailer offers you, an active list of buyers all eager to see what you have to offer.

This new Viral List Builder not only provides you with all the advertising options your site needs, we also packed it with tons of features.


Paid To Click

Click4Cash


Email Advertising

6-8 Second Timer


Monthly Bonus Credits

Dynamic Clicking Ratios

Banner & Text Advertising

Spot light ads

Residual Income

Residual Credits

Reset Mailer

Weekly Jackpots

Icon Collection

Hall of Fame

Downline Builder

And MUCH More...
Don't waste time getting lost in the crowd, get your sites seen, make a name for yourself and get your products/services sold. Join RedStagMailer and start promoting to other real people today! It's definitely the one program you'll be more than happy you joined!

To put your advertising in the Land of Traffic and cash, all you need to do to is 'grab a free membership' by clicking the join button below!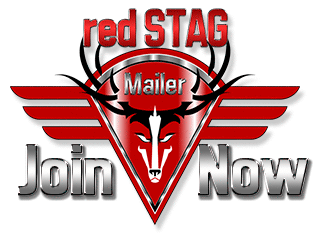 Total Members Who've Joined RedStagMailer:
4,631